OMEGA® Piaffe Saddle
The OMEGA® Piaffe is an elegant dressage saddle with maximum comfort for the horse. A dressage saddle with a classic appearance and for a fine connection to the horse.
The narrow waisted, deep seat offers a comfortable sitting sensation and allows the rider to feel the immediate closeness to the horse. In combination with the variable Velcro knee-roll, it offers the rider an ideal sitting position for fine aiding and maximum contact with the horse.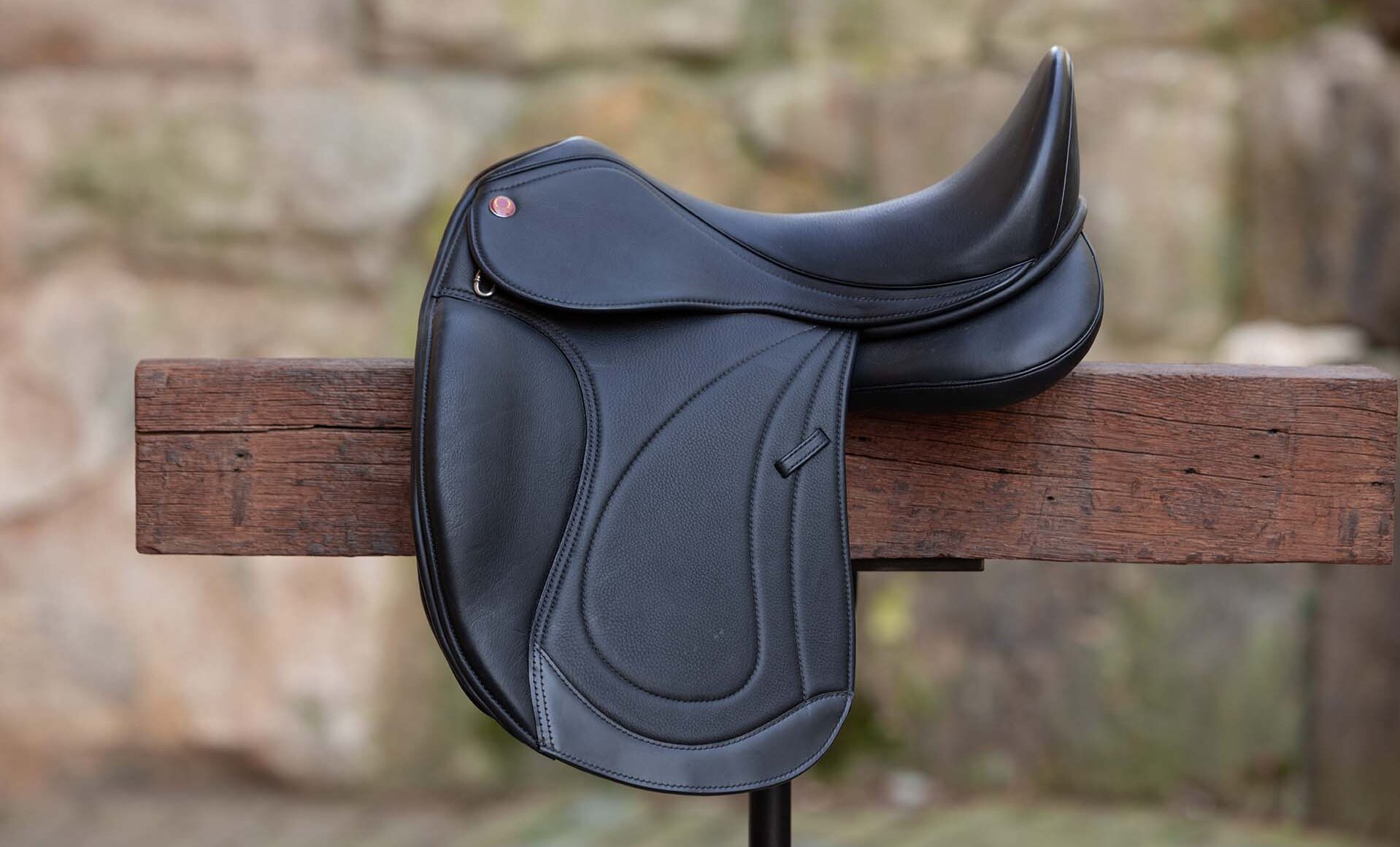 The most important details at a glance
Brand

Signum OMEGA® Saddle

Category

Confection saddle

Saddle tree

Plastic saddle tree

Gullet plate

interchangeable

Saddle panels

Custom-moulded panels

Dimensions
Length: 40-50
Weight:

6

Item number

946258

Price
Price: from

2.590

2.590€


Availability:

ex stock if applicable, up to 3 months delivery time when ordered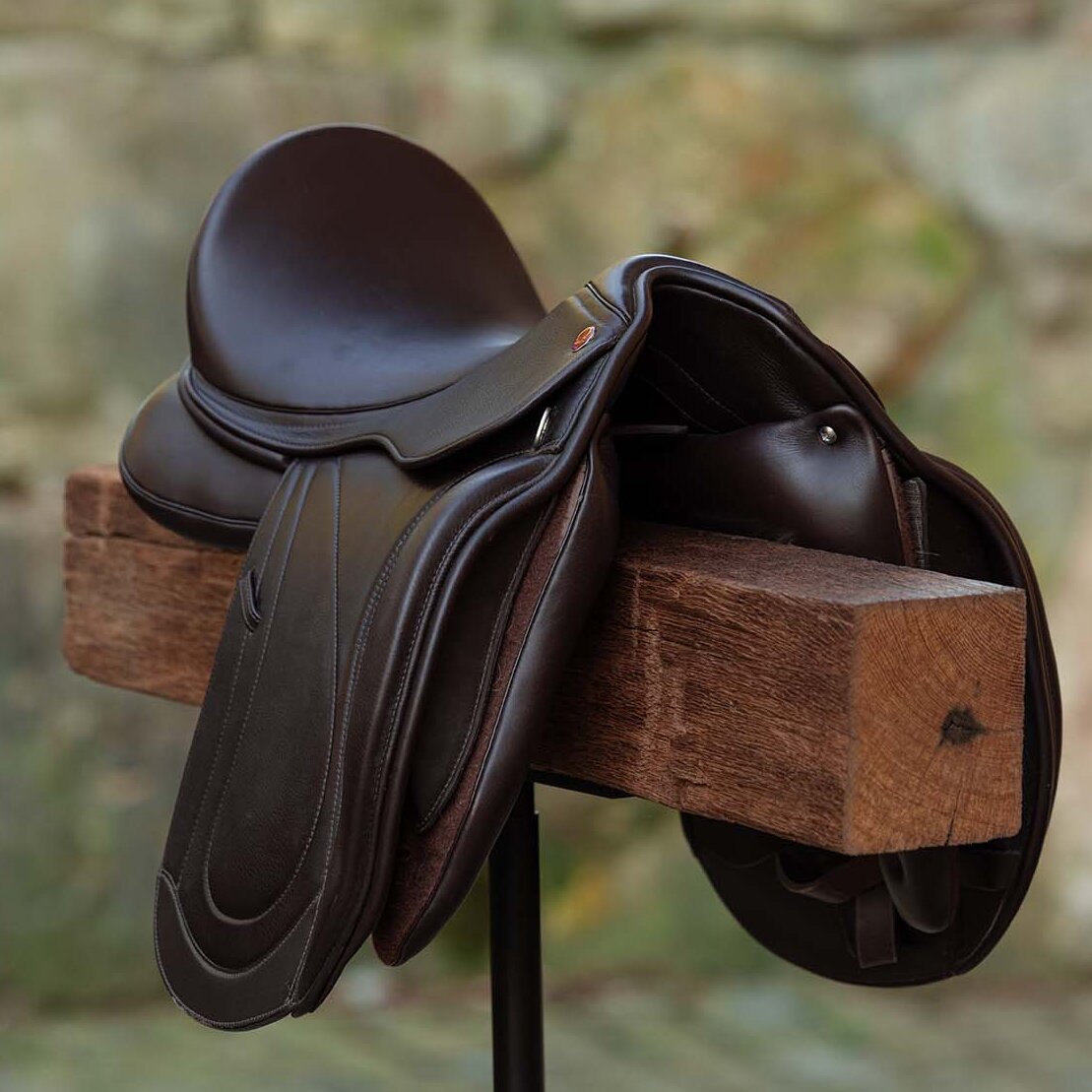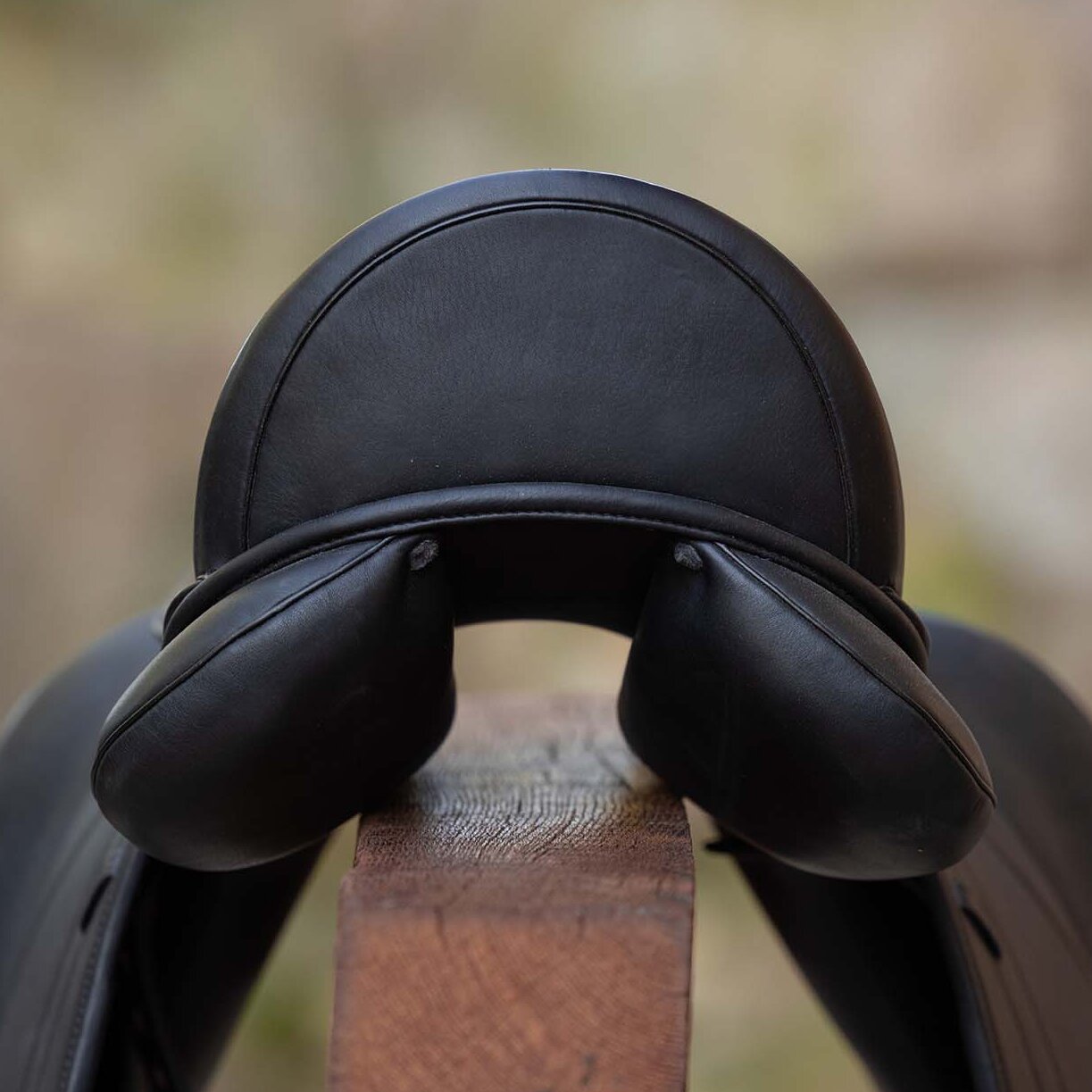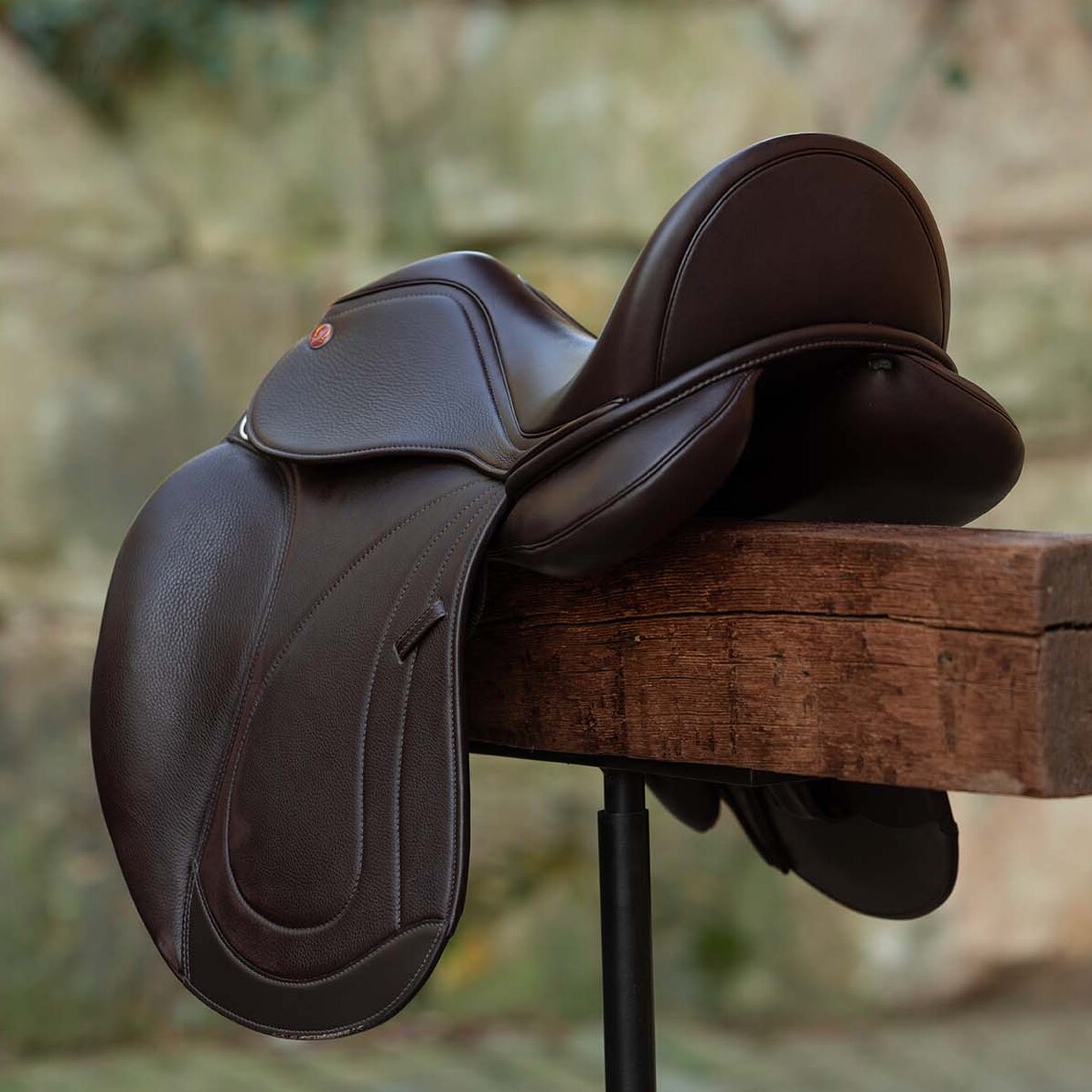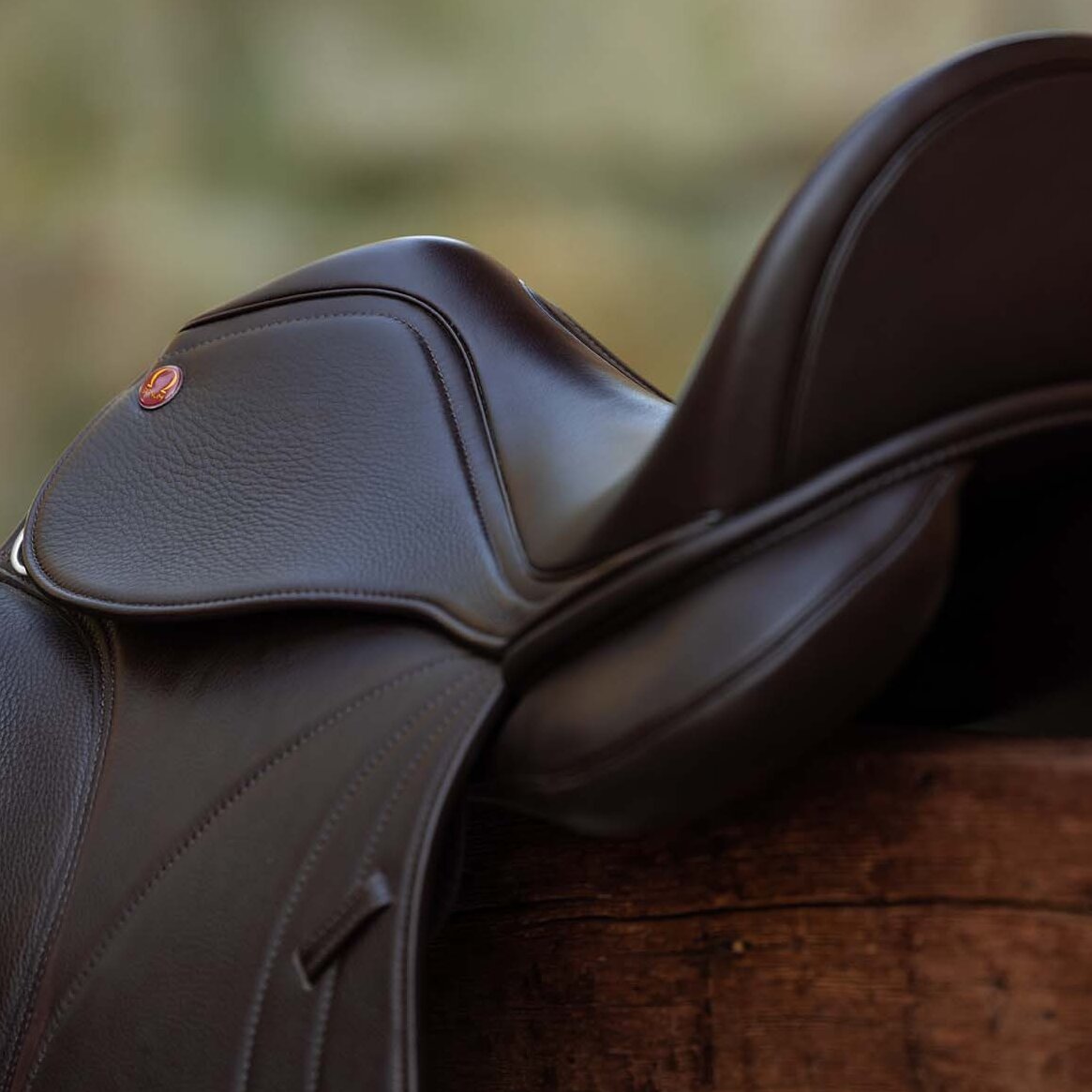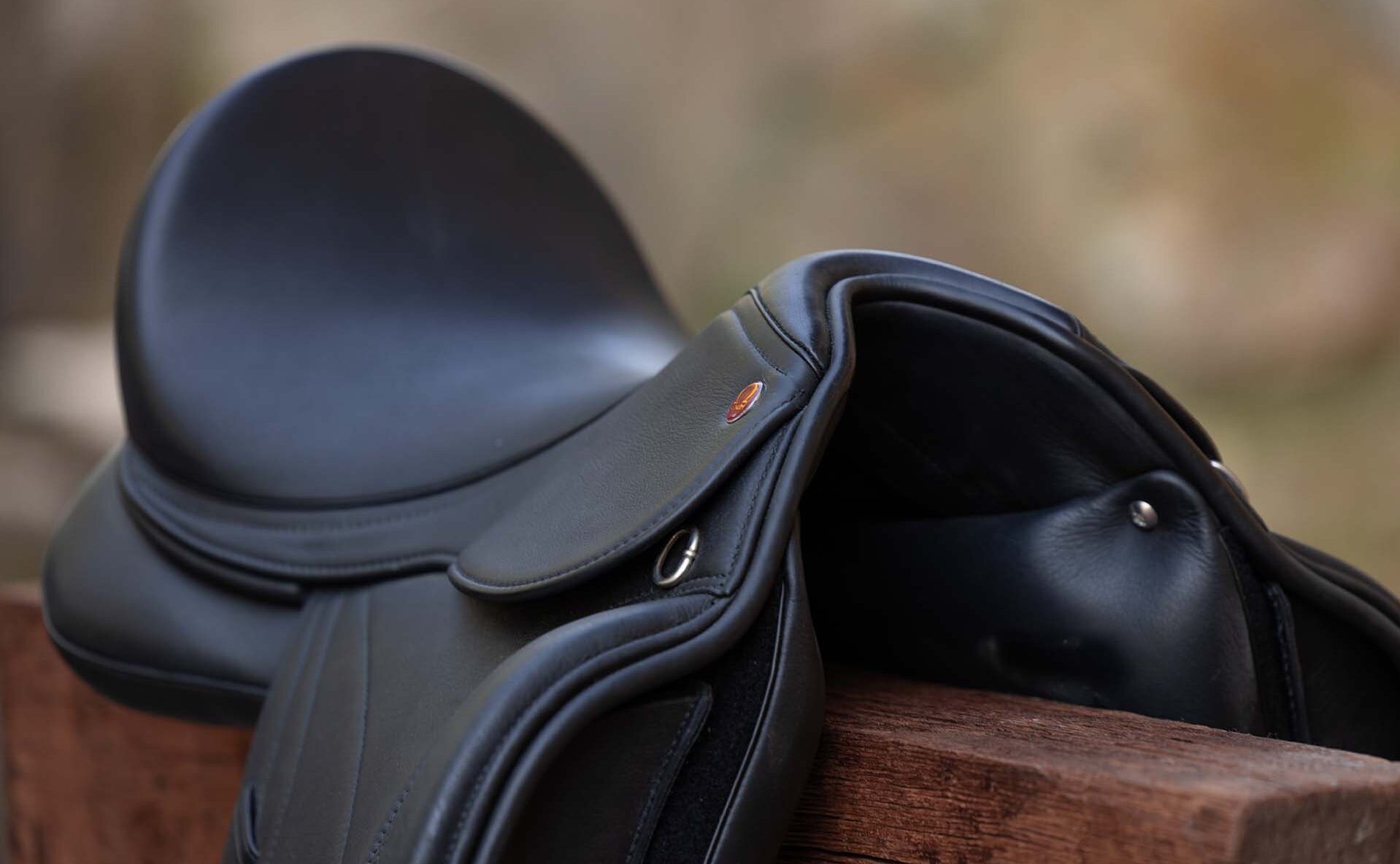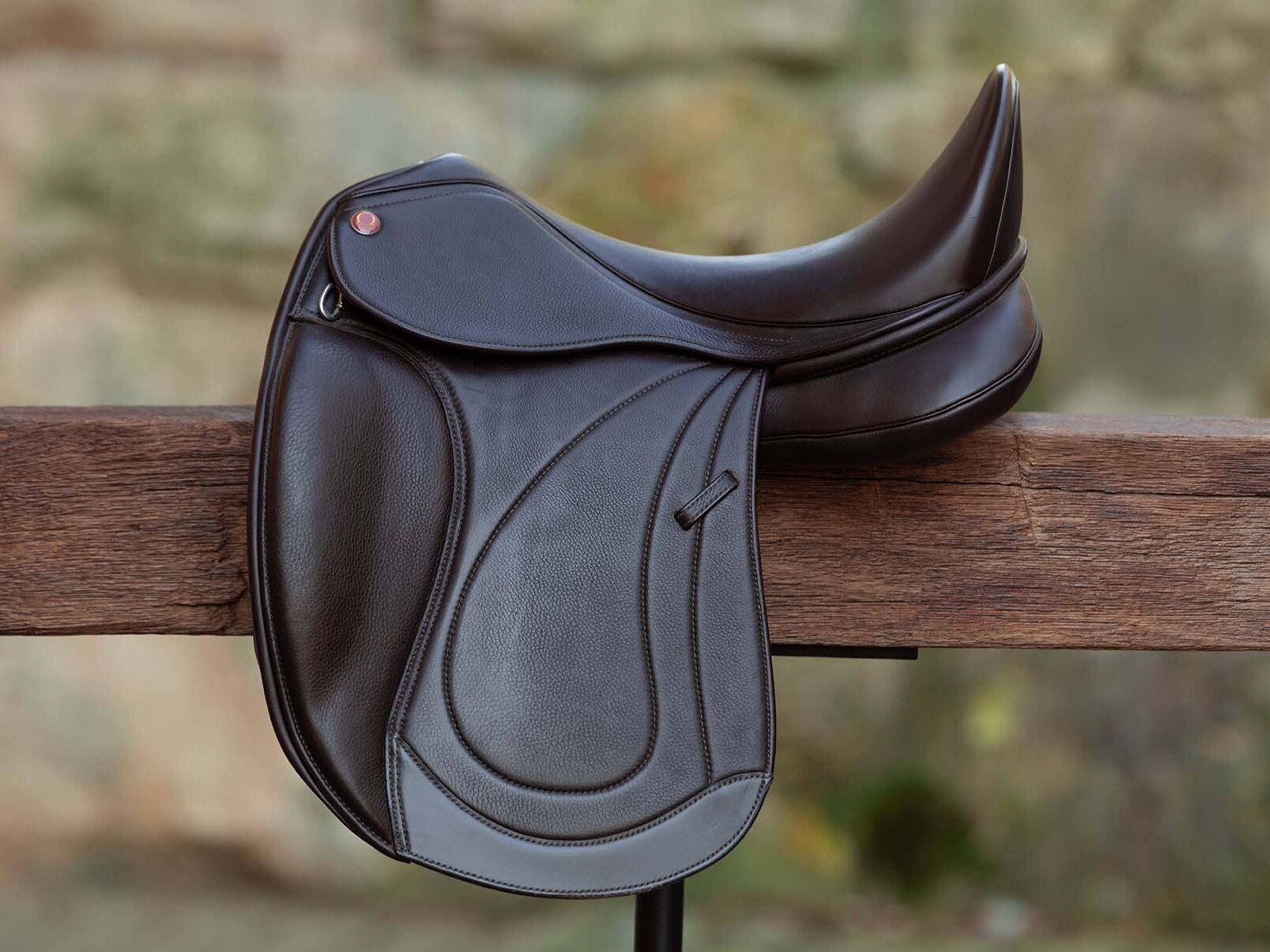 Seat profile for closeness to the horse
The classic OMEGA® Piaffe is characterised by its comfortable, narrowly waisted and deep seat. The combination of a dressage-specific seat profile, a mono saddle flap and variable Velcro panels allows the rider a fine connection to his horse and an immediate perception of his movements.
A dressage saddle with more comfort for pleasure in movement and a close connection between horse & rider.
| | |
| --- | --- |
| Seat sizes | 36, 38, 40, 42 |
| Saddle flap | Monoblate |
| Seat waist | narrow waisted |
| Seat depth | deep |
| Knee-roll | variable velcro knee-roll |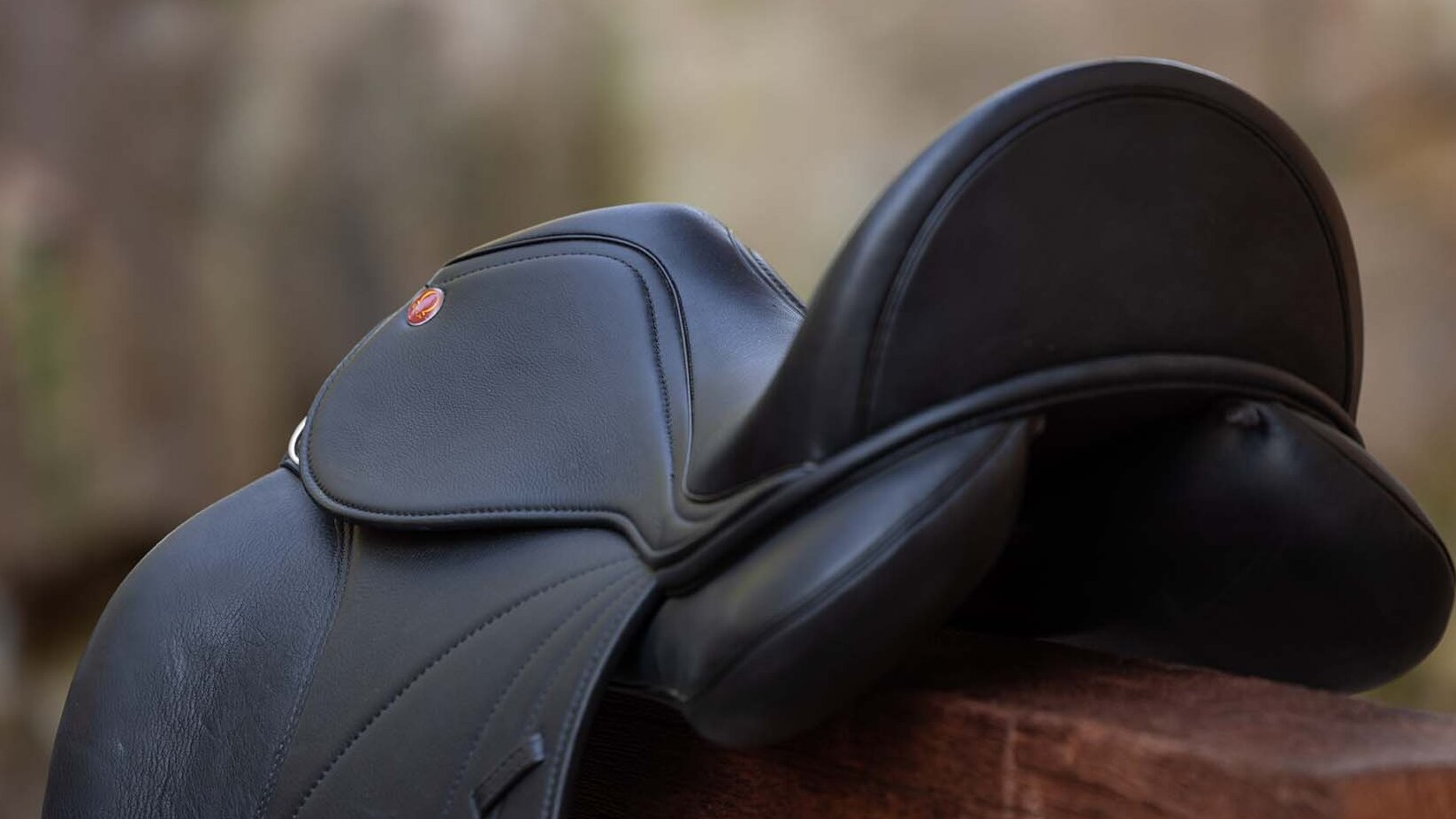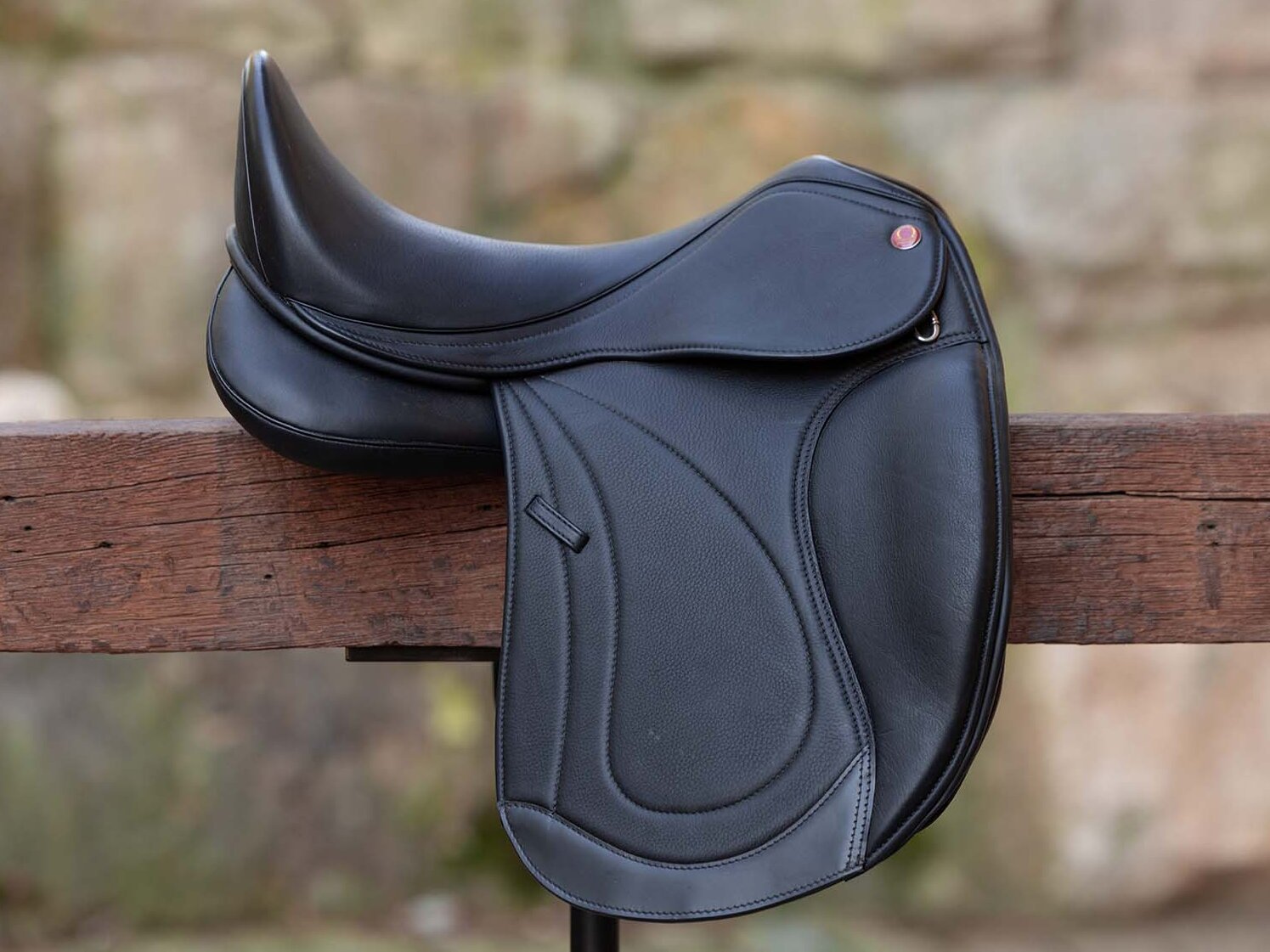 Classic design
The noble look of the OMEGA® Piaffe is characterised by simple and classic shapes. The mono saddle flap is simple and elegantly shaped. The fine full cowhide leather in black or rich dark brown is combined with a colour-coordinated seam pattern and fine piping. A dressage saddle with a classic look for an elegant appearance.
| | |
| --- | --- |
| Leather | fine full cowhide |
| Colours | black, choco, bicolour choco red-brown |
| Seam pattern | Stitching in saddle colour |
| Piping | piping in saddle colour |