OMEGA® El Torro Saddle
The OMEGA® El Torro is an elegant working equitation saddle. A working equitation saddle with a classic appearance for maximum contact with the horse.
Compared to a classic dressage saddle, the narrow, deep seat is wider at the back. It frames the rider securely and takes him along with every movement of the horse. The combination with a variable Velcro or an attached block knee-roll offers the rider an ideal sitting position and a secure seat even in dynamic moments.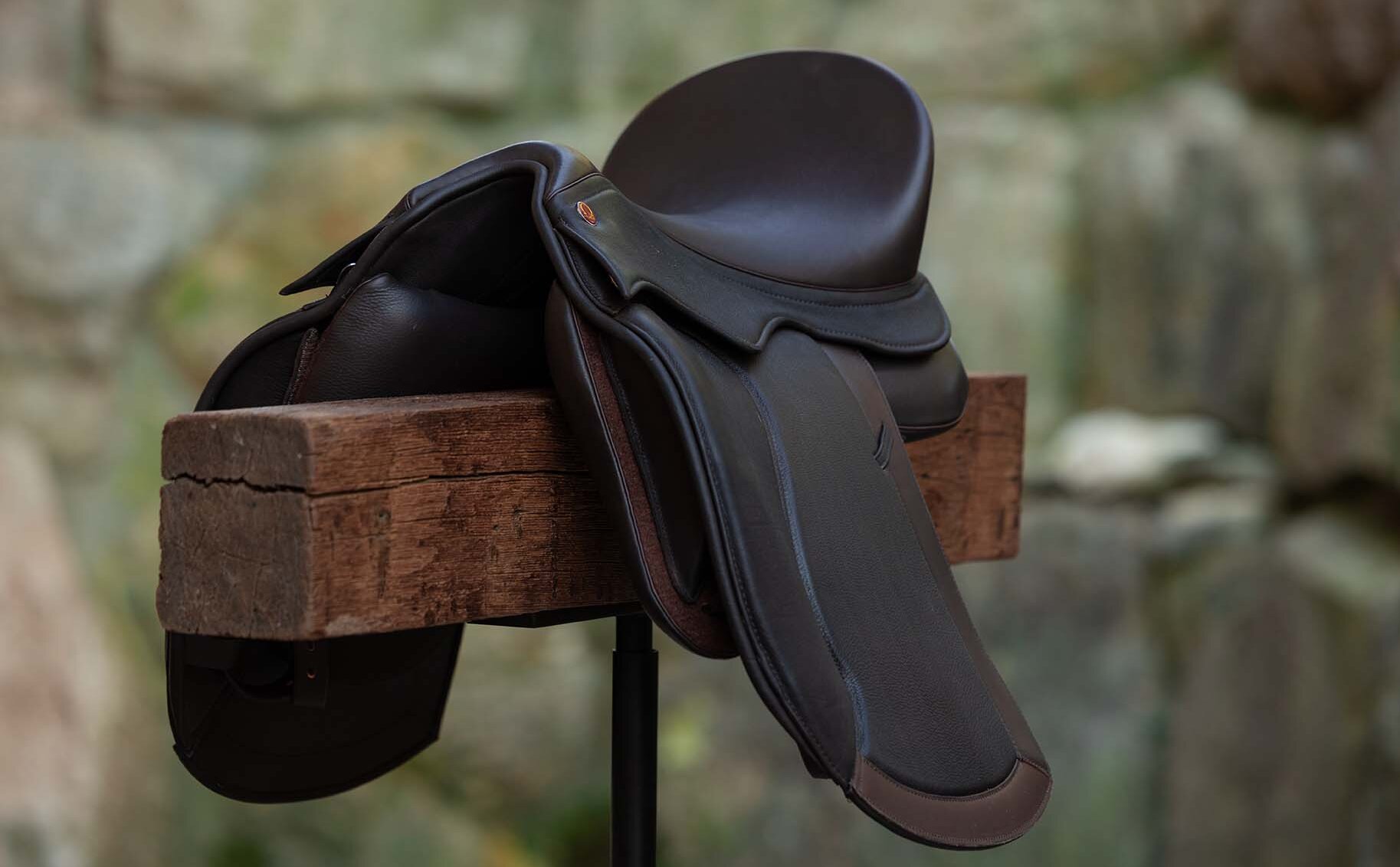 The most important details at a glance
Brand

Signum OMEGA® Saddle

Category

Confection saddle

Saddle tree

Plastic saddle tree

Gullet plate

interchangeable

Saddle panels

Custom-moulded panels

Dimensions
Length: 40-50
Weight:

6

Item number

946258

Price
Price: from

2.890

2.890€


Availability:

ex stock if applicable, up to 3 months delivery time when ordered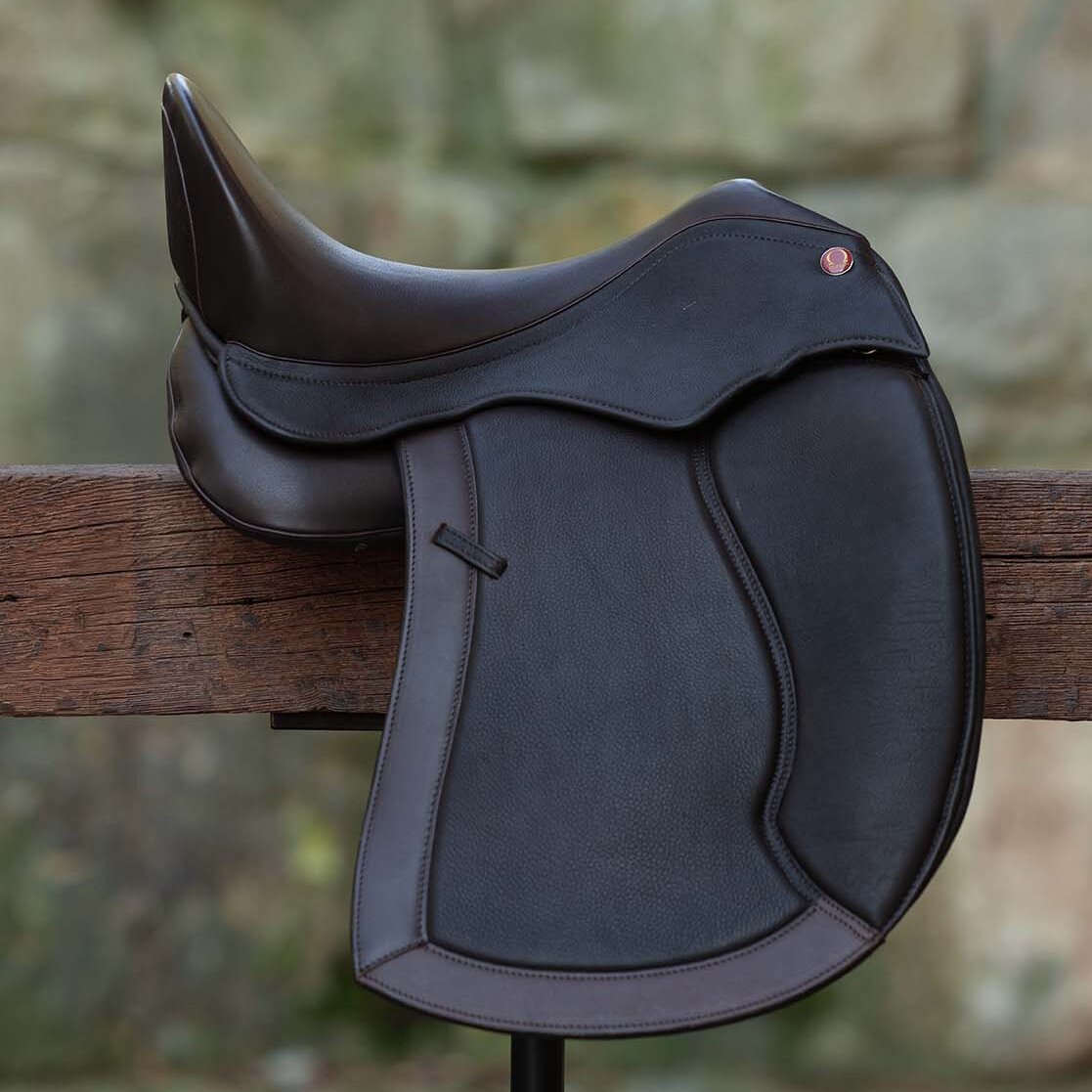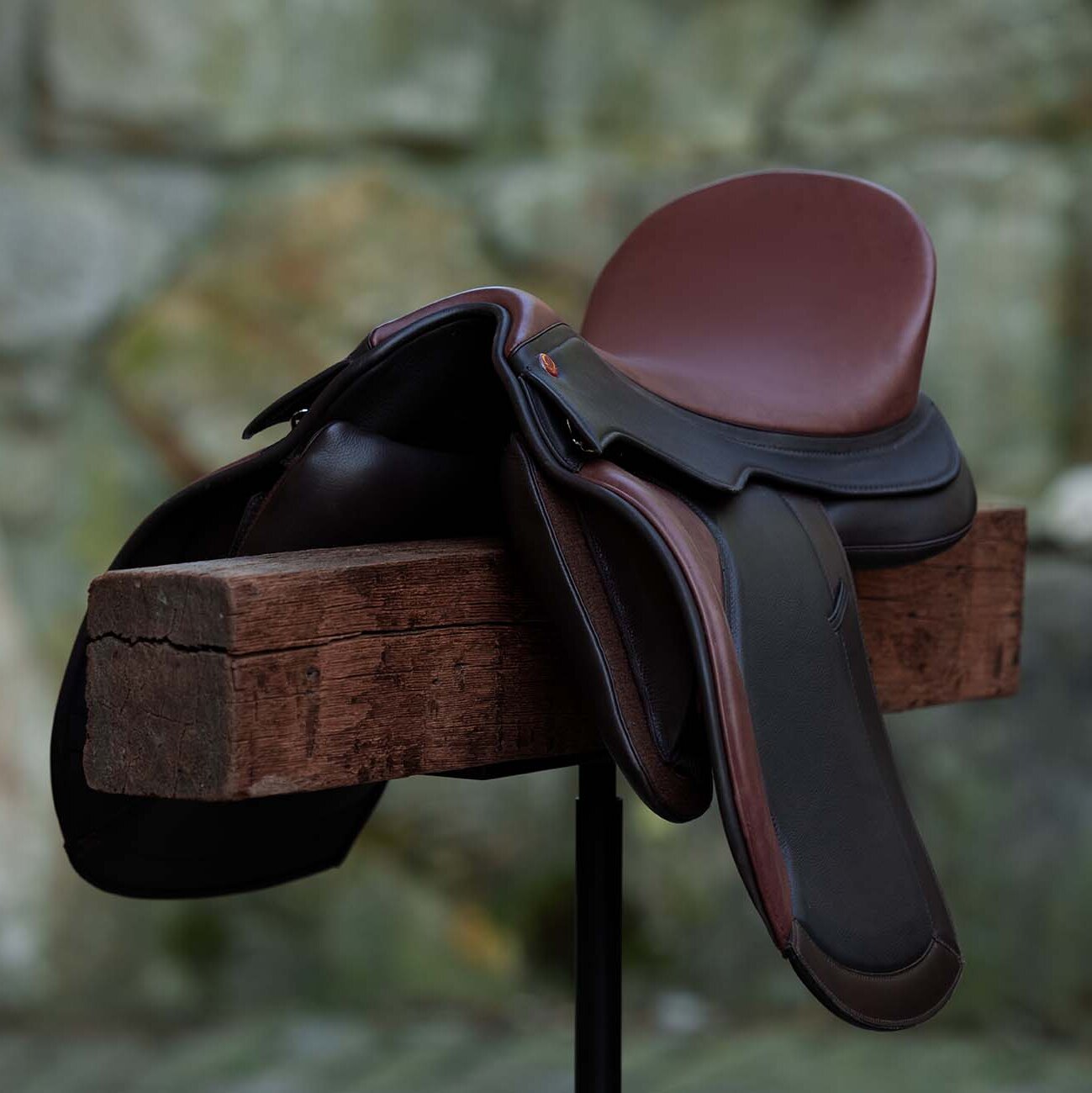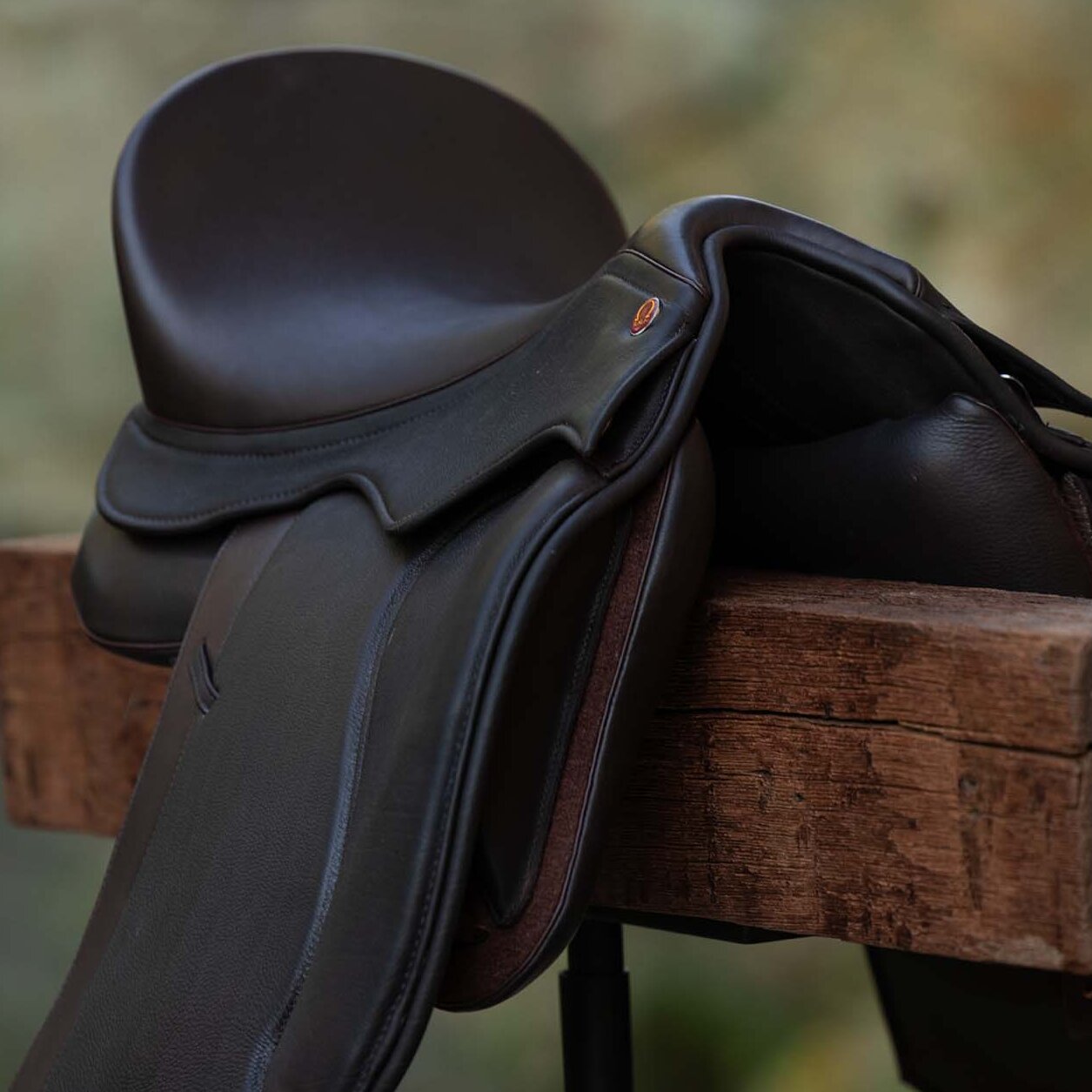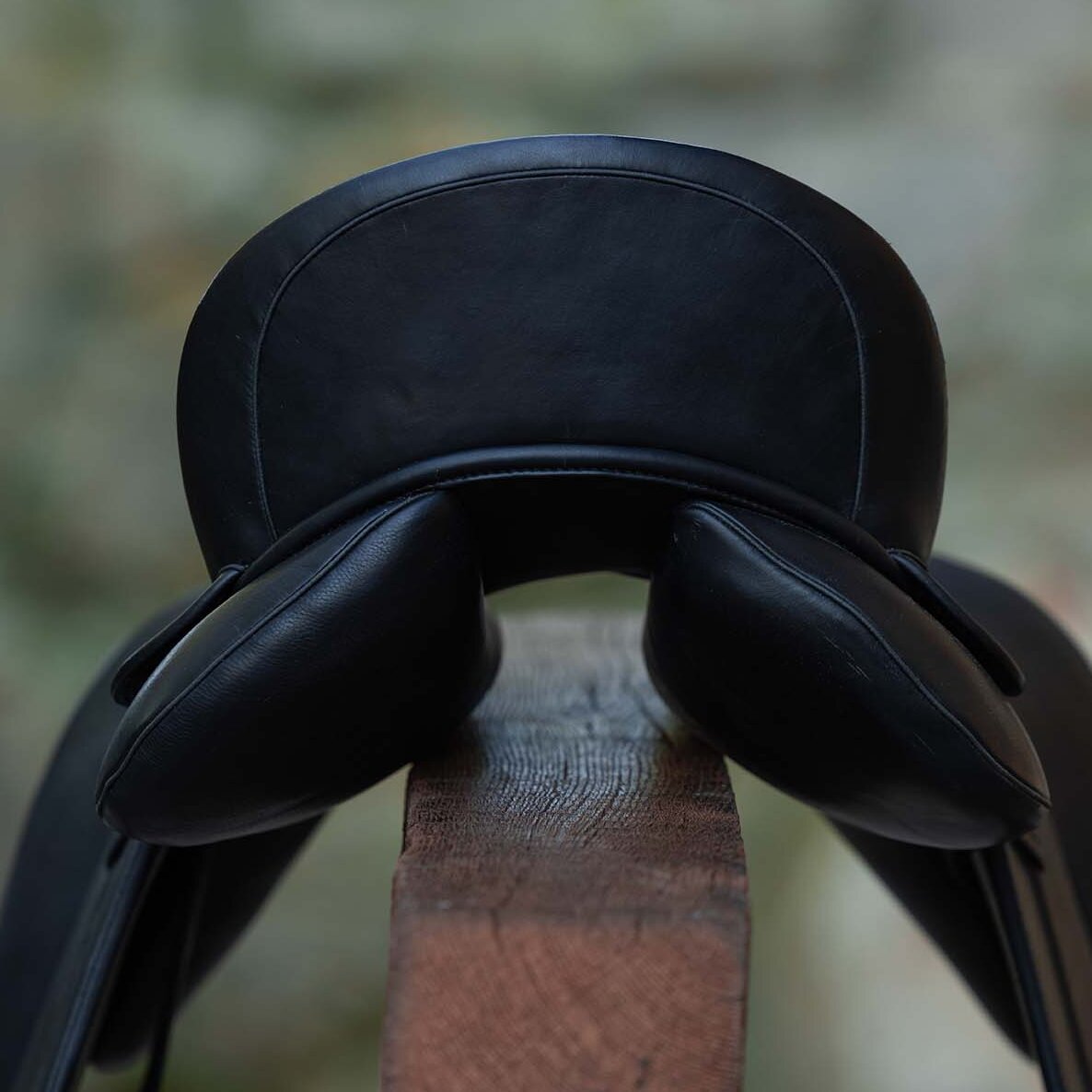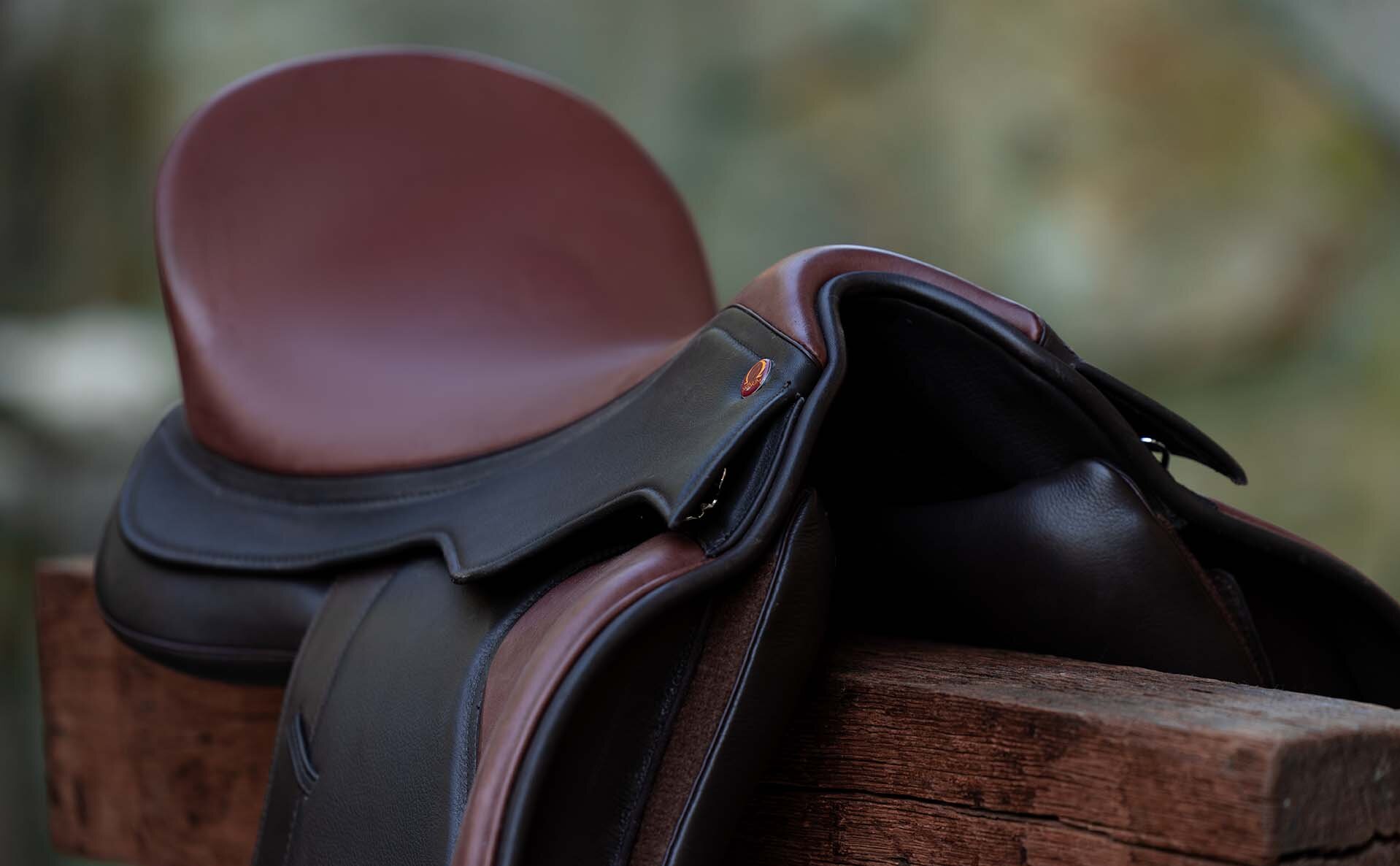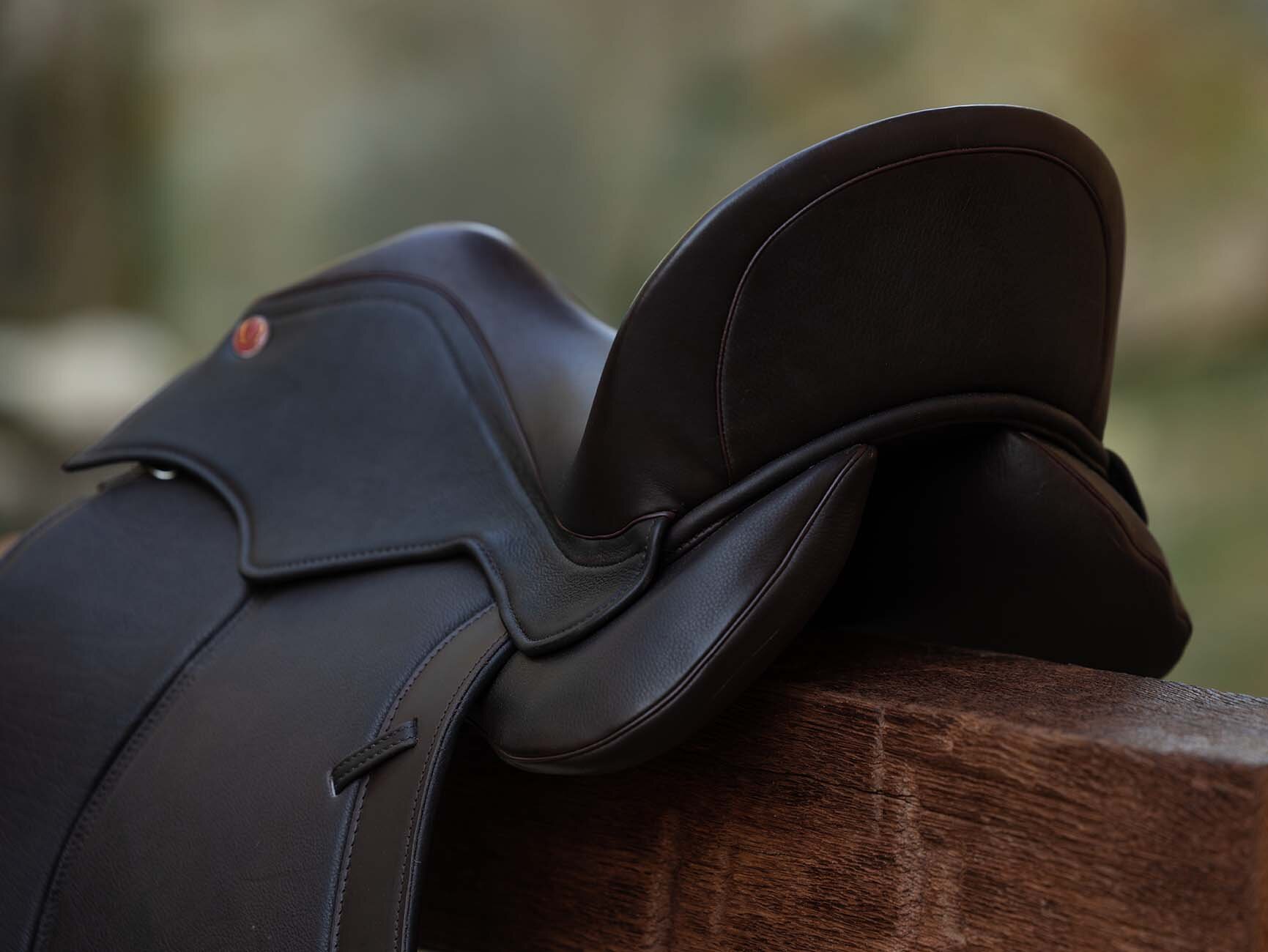 Seat profile for maximum contact
The elegant OMEGA® El Torro combines the advantages of a classic dressage saddle with those of a working equitation saddle. Its seat profile combines the narrow and deep seat of a dressage saddle with the deep and wide cantle of a working equitation saddle.
The combination of this seat profile, with a mono saddle flap and variable Velcro or mounted block knee-roll, allows the rider maximum contact with his horse even in dynamic manoeuvres. A saddle for a secure connection between horse and rider in the versatile and sporty discipline of working equitation.
| | |
| --- | --- |
| Seat sizes | 36, 38, 40, 42 |
| Saddle flap | Monoblate |
| Seat waist | narrow waisted |
| Seat depth | wide & deep |
| Thimble | variable velcro knee-roll, block knee-roll |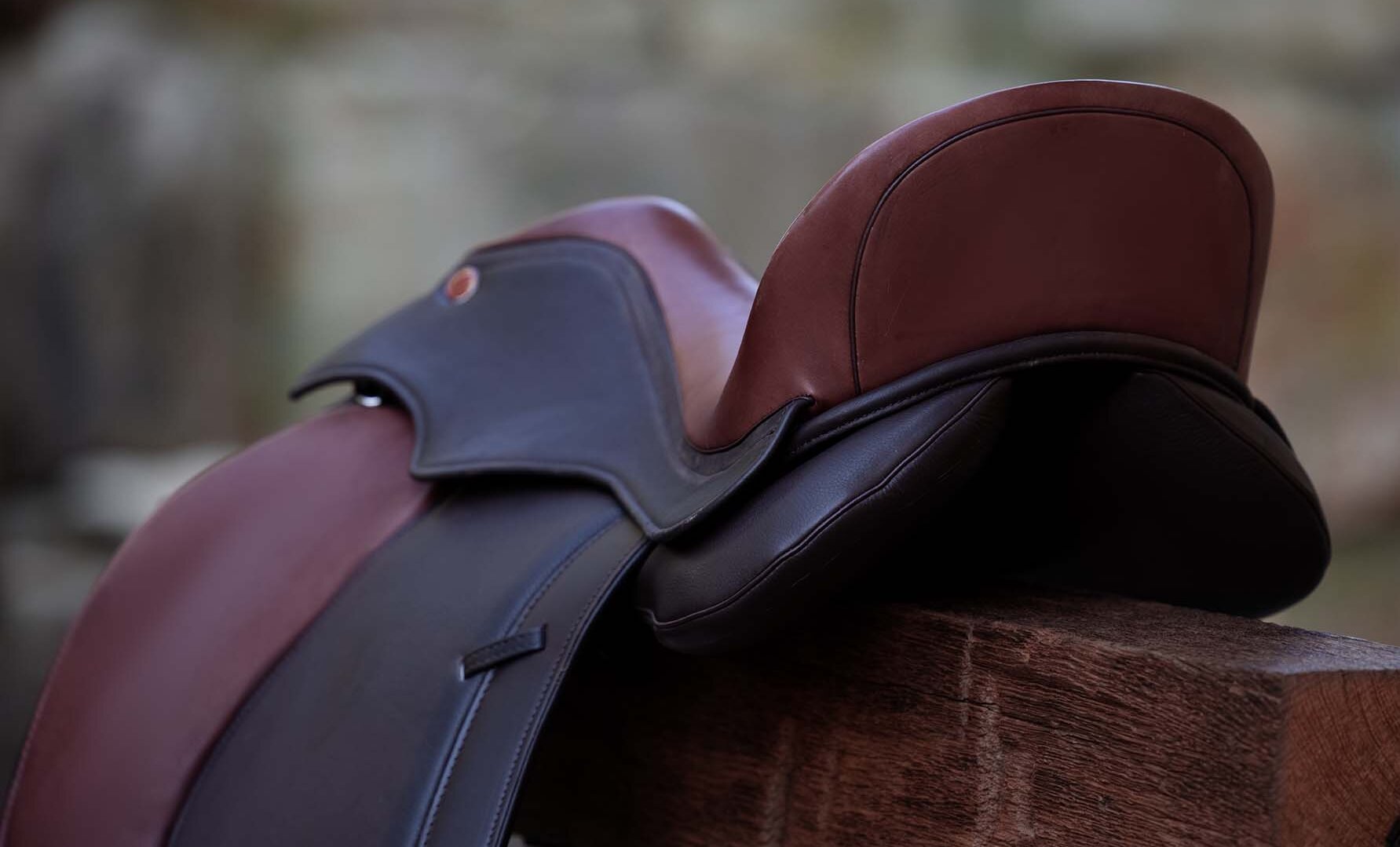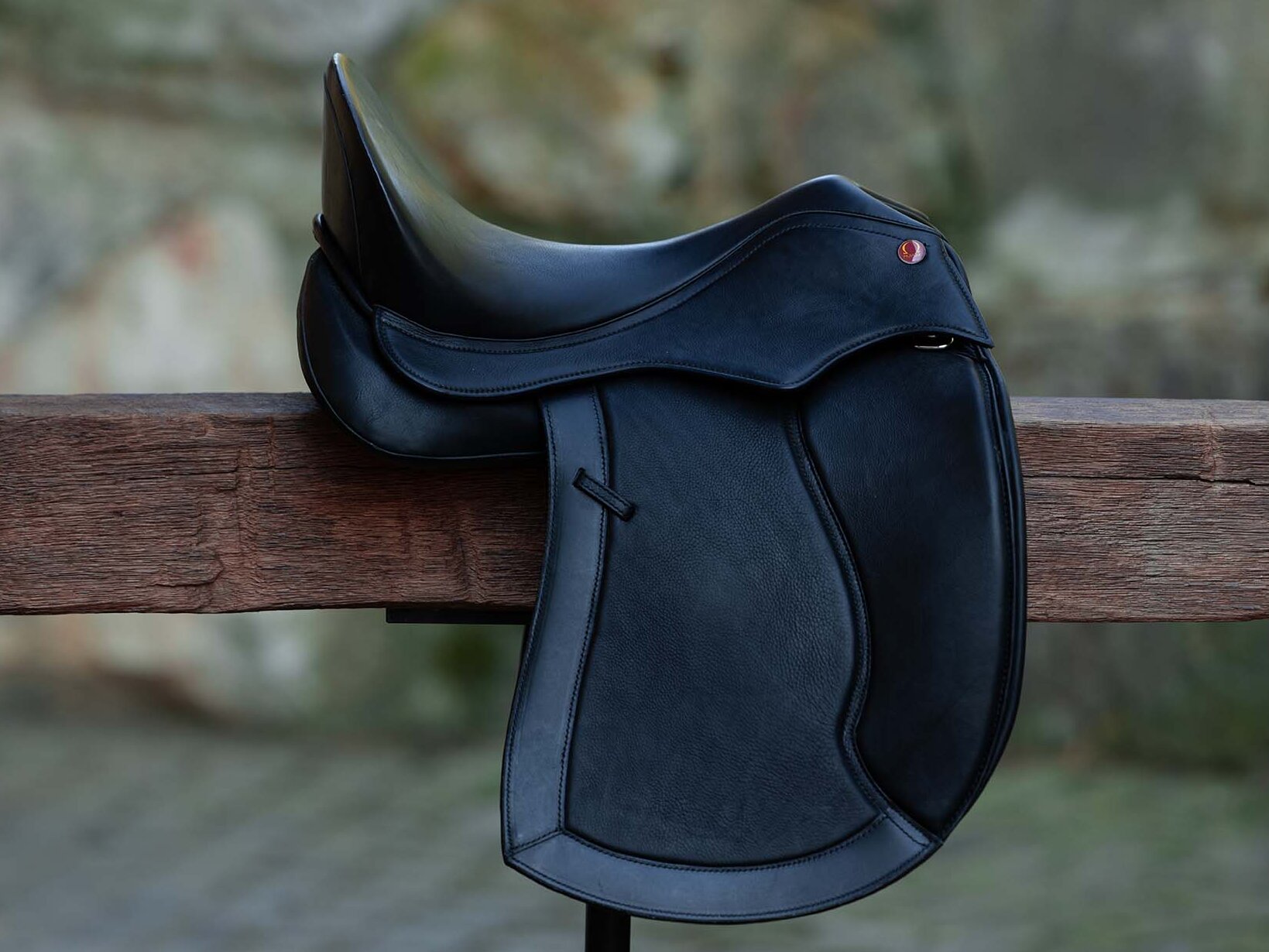 Classic design
The look of the Working Equitation saddle OMEGA® El Torro is characterised by simple elegance. The mono saddle flap has a slightly angular shape and a rim made of firm smooth leather to protect the saddle flap. The fine and soft full cowhide leather in the seat area, the knee-roll and on the saddle flaps is oiled and offers perfect grip thanks to its particularly non-slip surface. The El Torro model is available in elegant black or dark brown leather, as well as in a two-tone combination of dark brown and reddish brown. A working equitation saddle with a classic look for an elegant appearance.
| | |
| --- | --- |
| Leather | fine full cowhide |
| Colours | black, choco, bicolour choco red-brown |
| Seam pattern | Stitching in saddle colour |
| Piping | piping in saddle colour |